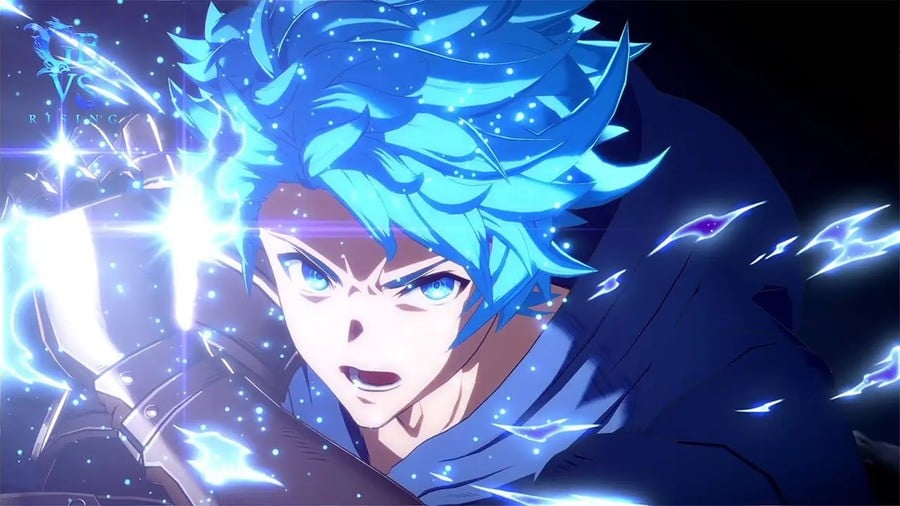 Okay, we've finally got a release date for one of the Granblue Fantasy games coming to PlayStation this year. Enhanced and expanded fighting game Granblue Fantasy Versus: Rising will be unleashing supers on PS5 and PS4 from the 30th November.
Just to be clear, Rising will be a $49.99 release, making is slightly cheaper than your typical full retail title. However, if you don't fancy splashing the cash on what is essentially a powered-up version of Granblue Fantasy Versus, there will be a free edition available at launch. It'll feature four characters, the first chapter of story mode, and online play (and yes, you can match up with people who own the full release).
Oh, and there's going to be another open beta, which is currently pencilled in for sometime in the autumn. It'll have lobby matches — so you don't need to play with strangers — crossplay functionality, and you'll even be able to play the comical Granbruise Legends minigame, which is basically like Fall Guys but with chibi Granblue Fantasy characters.
What do you make of these announcements? Hurry up and pick a new main in the comments section below.